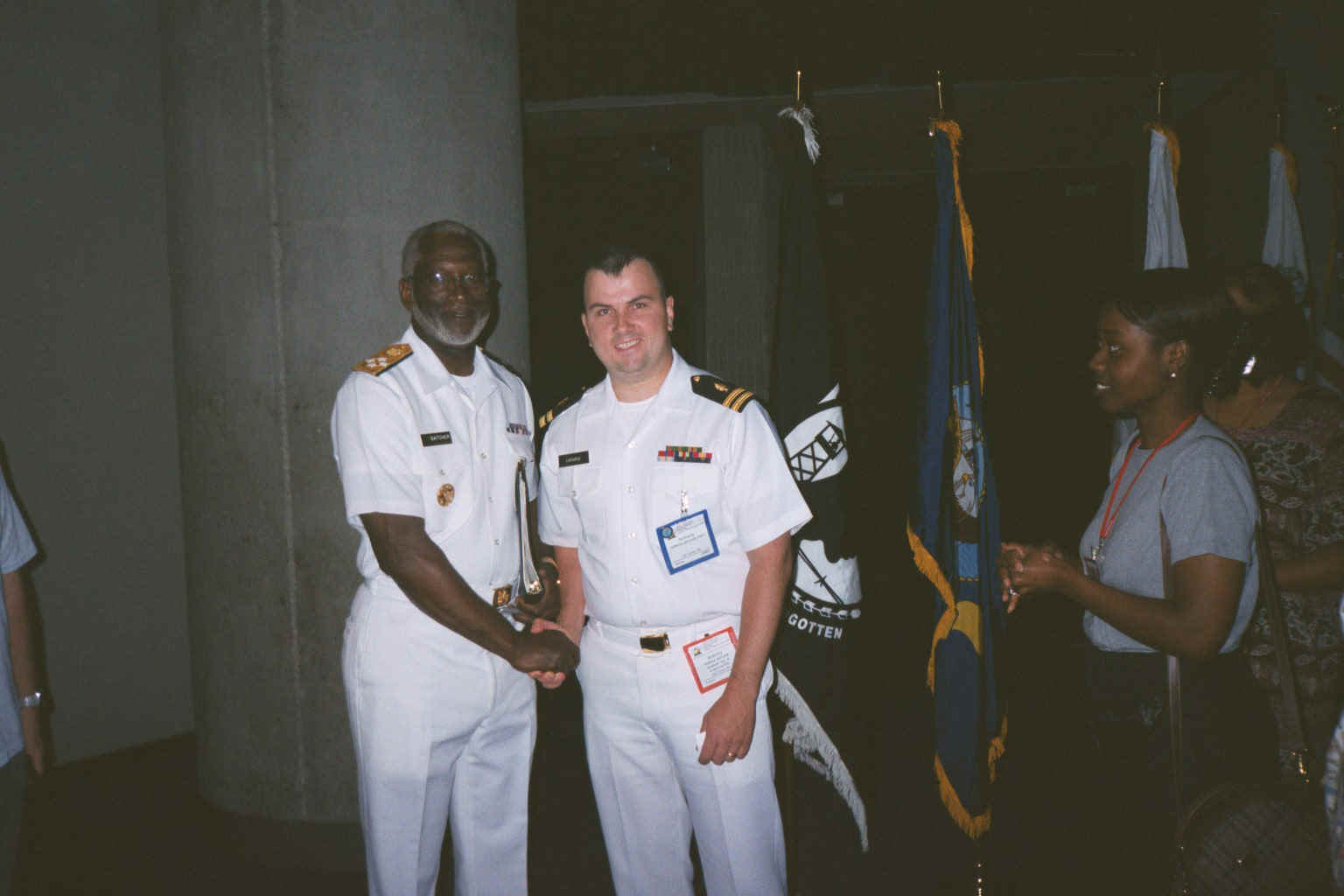 ASEPA President Anthony LaCourse PA-C meets Dr. David Satcher the U. S. Surgeon General.
---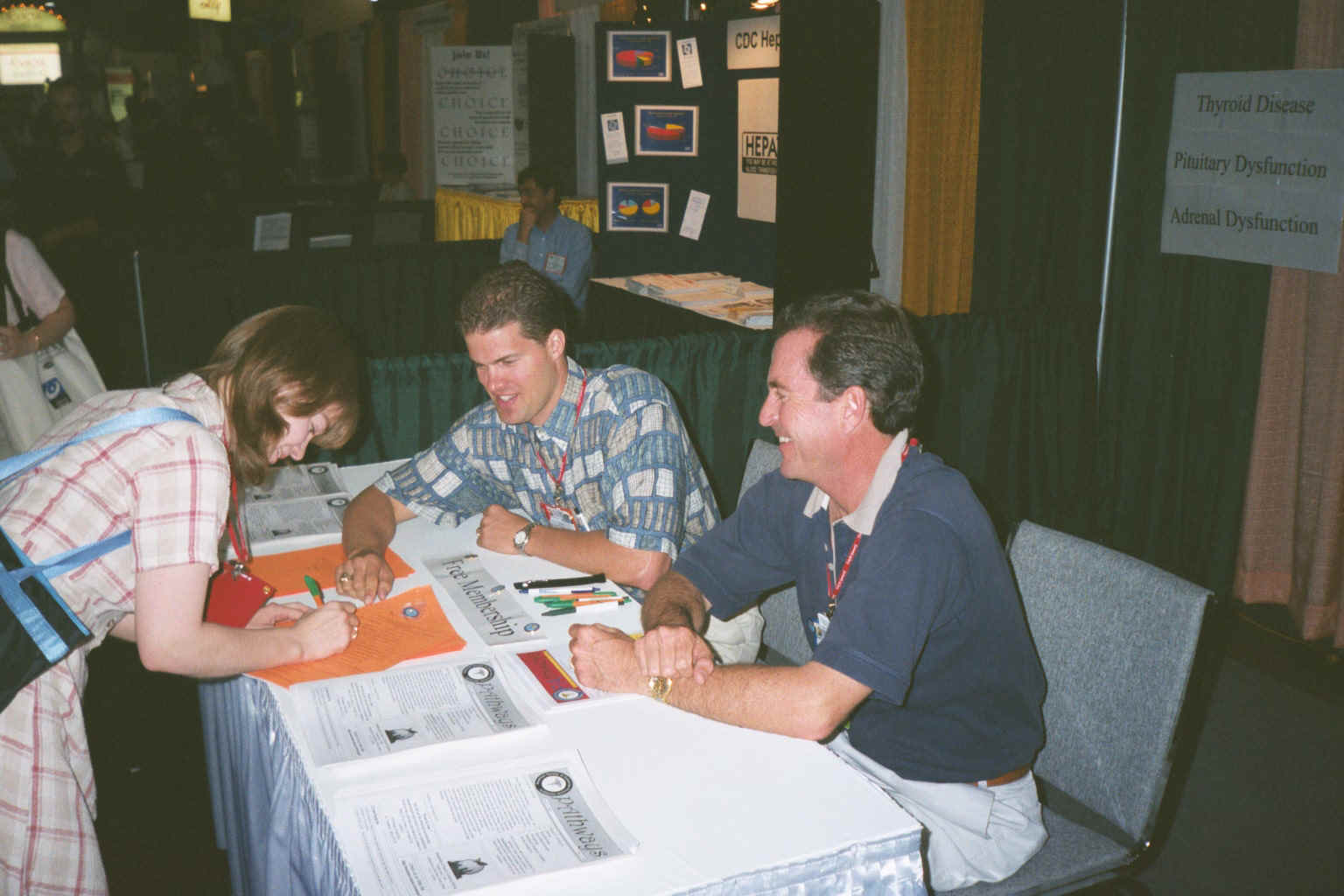 ASEPA Members Scott Urquhart PA-C (Seated Left) and Dwight Deter PA-C (Seated Right) discuss membership with Karin Konrad PA-S.
---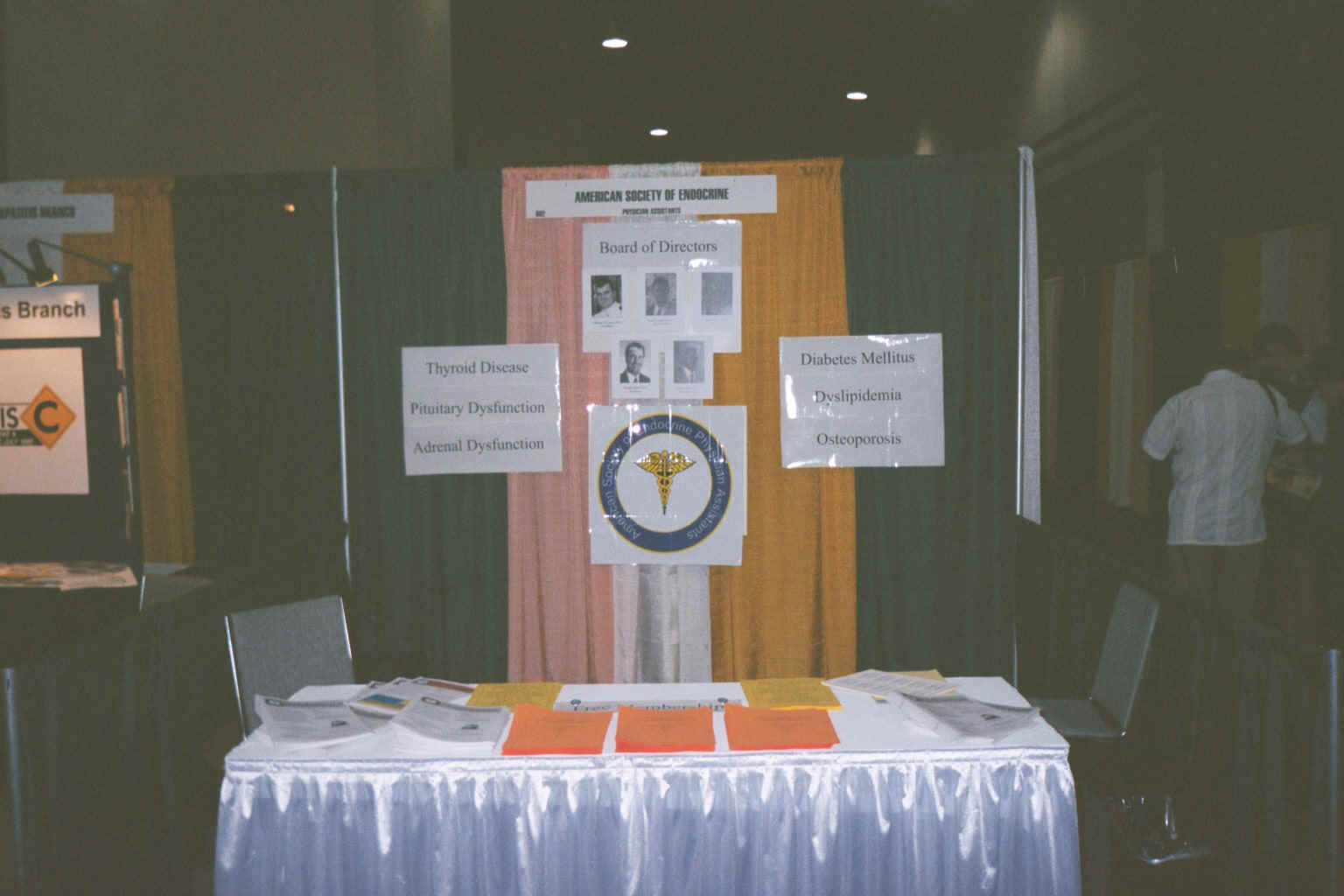 The ASEPA Booth before the Convention.
---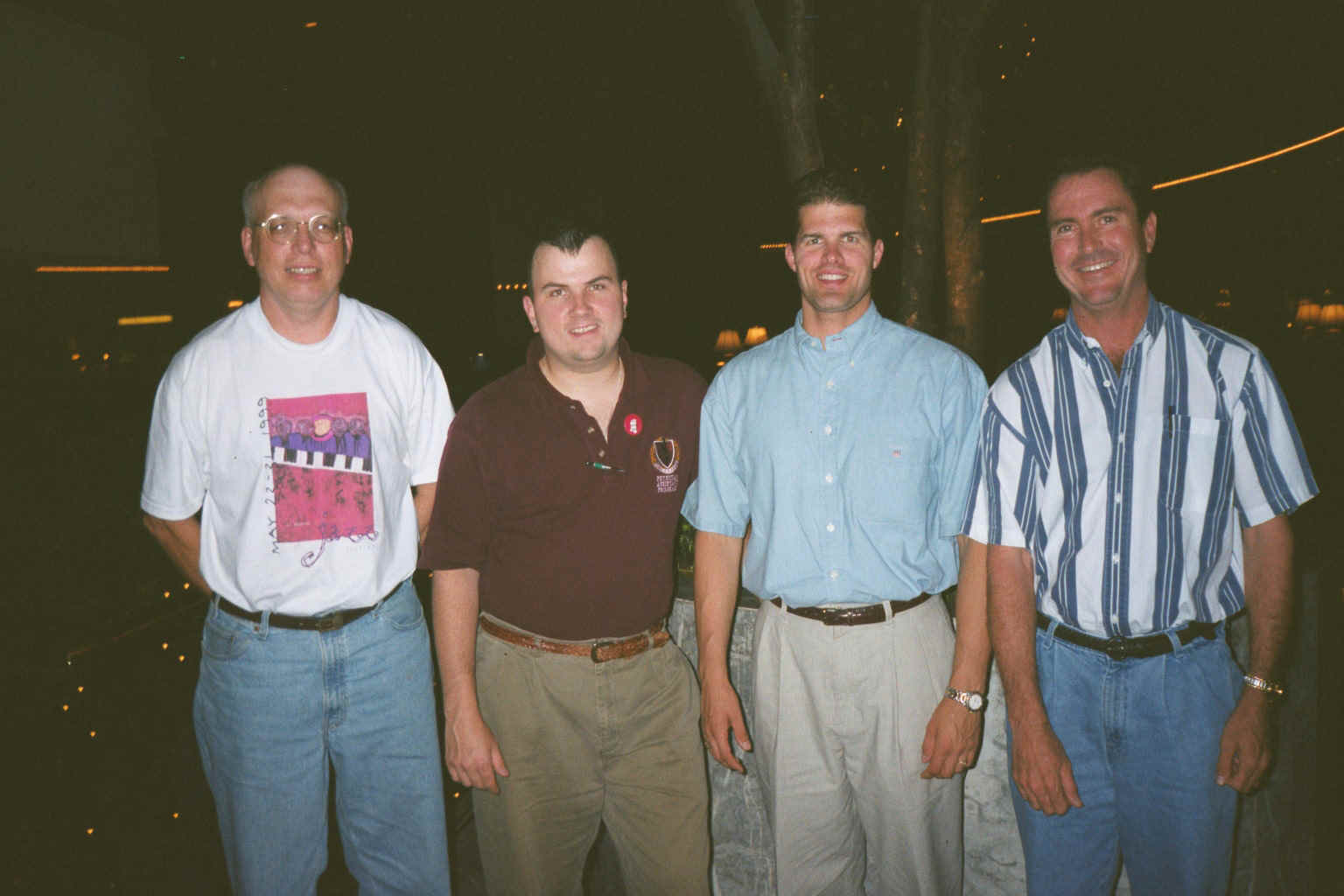 ASEPA Members (From Left): John Garner, Tony LaCourse, Scott Urquhart and Dwight Deter.
---